Metal Detecting Scoop Ontario for traveler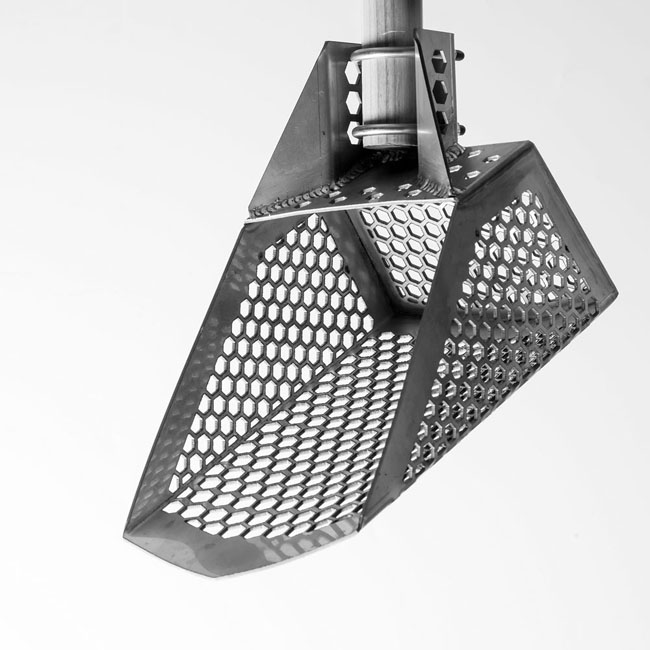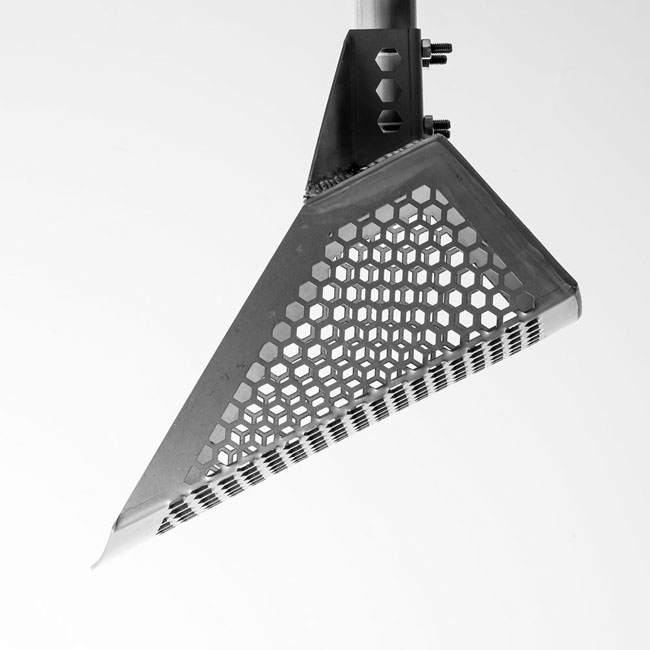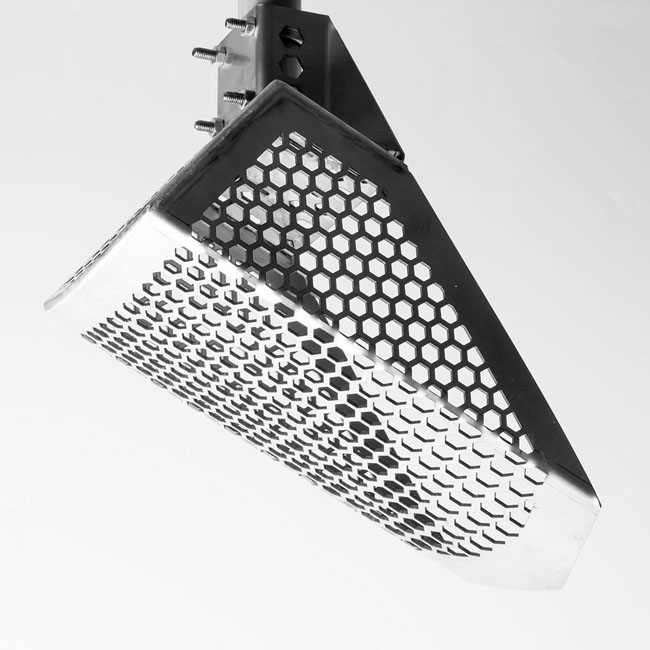 You are bidding on a BRAND NEW sand scoop!
Are you a serious Treasure Hunter? Do you metal detect the beaches, dunes and shoreline searching for gold, coins and other precious items? If you do, you know how important it is to have a great Stainless Steel Sand Scoop to dig up your treasure.
Beach Sand Scoop company make stainless steel sand scoops from stainless steel so they will last a lifetime, and we ship them to you practically anywhere in the world.

Ontario product details
Easily changeable handle
Stainless Steel: Type 304 , 2mm (0.07 Inch)
Holes - hexagon 0.47 Inches / 12 mm
Scoop length: 11.0 Inches / 28.00 cm
Width 5.9 Inches / 15.00 cm
Weight: 2.2 Lbs / 1.kg
Handle diameter: 1.25 Inches / 32 mm (For use wood or carbon fiber tube handle, not included)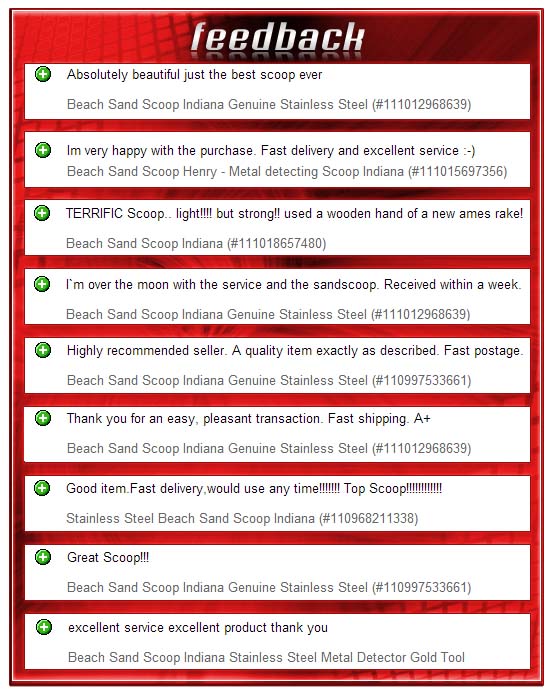 We accept credit and debit cards through Paypal


Will usually ship within 1 business day

Shipping to: Worldwide

Shipping time - Europe 4-6 days, Australia 9-11 days, USA 9-21 days

Registered mail, A priority

Shipping from UK or Europa - Kent, United Kingdom or Riga, Latvia

Ships without handle (optional)

Contact us to e-mail if any questions and check all our offers!
Metal Detecting Scoop Ontario
Brand: Strong Scoops
Product Code: Travel Scoop Ontario
Availability: Pre-Order
This product has a minimum quantity of 5
Related Products
Tags: Beach Scoop, Stainless Steel Scoop, Metal Detector Sand Scoop, Beach Sand Scoop Miami, Metal Detecting Scoop Ontario